QUICK FACTS
Bronson applied a customized approach to conducting an organizational review of Know History, a company specializing in historical services to assist in the research, presentation and documentation of Canada's history.
Company review required extensive document review and consultation to establish understanding of company processes, policies and systems.
Final report offered observations on company strengths and shortcomings and delivered specific recommendations as well as an implementation strategy for addressing the priority recommendations.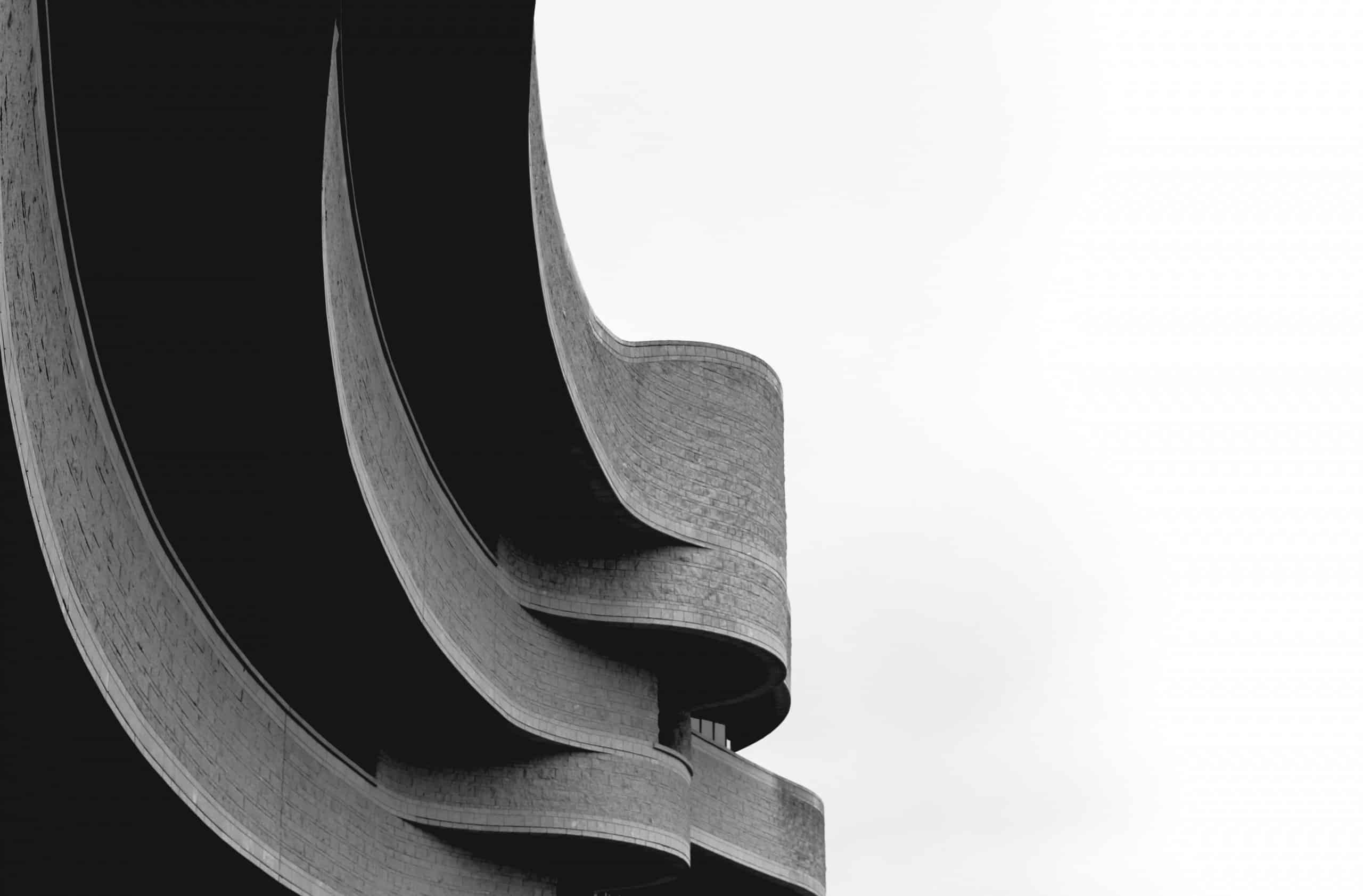 "Bronson was keen to develop an understanding of the origins of Know History and the historical services it continues to provide."
Project Description
Bronson was hired by Know History to conduct a review of the company. To complete this assignment, Bronson reviewed relevant background documentation detailing current policies, processes, tools and related strategic material. Bronson also obtained and analyzed operational data about company projects, clients and staff allocation to be able to characterize trends in project type, clients and utilization of staff. Bronson engaged in extensive formal one-on-one consultations with all Director-level staff and then with a sampling of company staff. Consultation guides were developed and were tailored to each of the individuals interviewed, however they were structured to ensure a degree of consistency in areas of enquiry. In all cases, detailed consultation notes were prepared and approved by the consultee prior to being used in the development of the final report. Consultations were also staged sequentially, starting with Director-level and then following up with staff. Bronson ensured the Know History Director was fully briefed at regular intervals and preliminary observations and key trends were shared to reach consensus on areas of focus for the review. Bronson developed a comprehensive report documenting Know History's strengths, shortcomings alongside recommendations and an implementation strategy for the high priority recommendations.
Business Challenge
Know History is a company that provides a range of historical services to assist in the research, presentation and documentation of Canada's history. The company was founded in 2011 and has experienced significant growth in company size and project activity over the past decade. The Director of Know History was interested in having a review of the company conducted with the overall goal of identifying opportunities for improvement. Specifically, Know History required a review of current processes and structures alongside the identification of recommendations for improvement to allow KH to continue to prosper and grow into new areas while at the same time preserving its core values.
Our Solution and Outcome
Bronson conducted a review of the company to assist the company to identify and realize opportunities for improvement following its first decade in business. Given the unique nature of this project, Bronson first undertook to develop a solid understanding of the company origins and evolution as well as company practices, processes and policies through a review of relevant documentation and through multiple preliminary consultations with the company Director. Bronson also undertook formal consultations with all company Director-level positions as well as with a sample of staff (15 consultations in total). In all cases, consultation guides were developed to focus on common subject areas but they were also tailored for each individual consulted to the extent practical. Consultations took place on a one-on-one basis to ensure privacy and anonymity. In addition, consultation notes were prepared following each consultation and were vetted by each individual consulted before proceeding. Bronson met with the Know History Director routinely to share preliminary finds and major trends in observations and to confirm overall approach. Bronson developed a detailed report that summarized Know History's strategic context, its strengths, its shortcomings and recommendations for improvement. The final report also included an implementation strategy intended to assist KH management in prioritizing the implementation of our recommendations.
VIEW PROJECTS RELATED TO THIS ONE