QUICK FACTS
Bronson provided support to CIRNA's ICBCMP by analysing data management tools, guiding work planning and developing program management guidance.
As a new program, the support and tools provided to the ICBCMP allowed them to plan their work and effectively provide funding to Indigenous communities for long-term, community-based climate monitoring projects.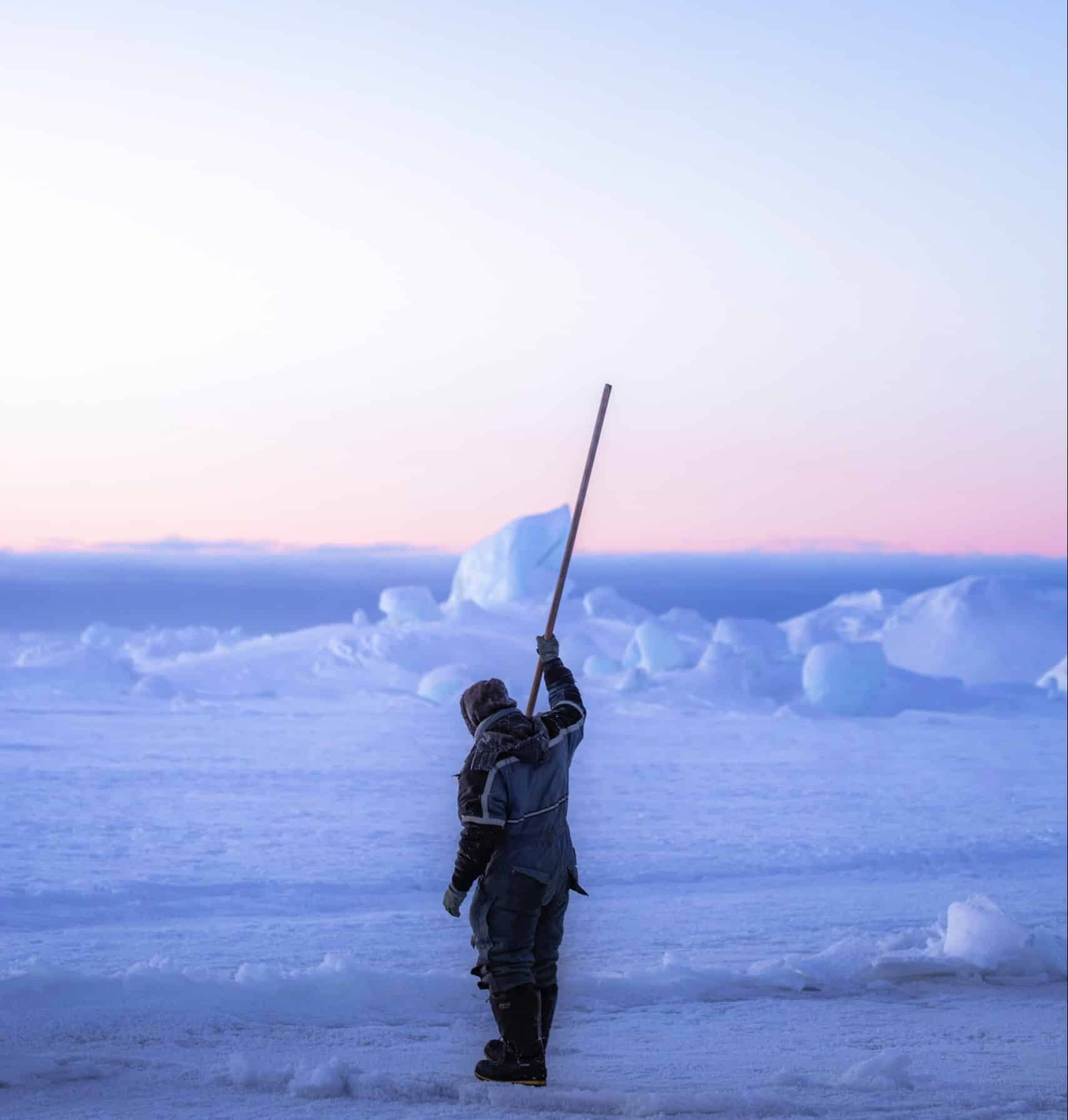 "Bronson analyzed data related to climate change to contribute to the ICBMP's monitoring program and provided the tools for long-term success of database tools."
Project Description
CIRNA's Indigenous Community-Based Climate Monitoring Program (ICBCMP) provides funding to support Indigenous peoples in the design, implementation, or expansion of long-term community-based climate monitoring projects. In 2018, Bronson provided support to this program in the following areas:
Data management tools analysis – Bronson performed a requirements analysis related to the climate change data monitoring needs of Indigenous communities and reviewed a series of climate change data monitoring tools to analyse their suitability of these tools for use by Indigenous communities.
Work planning – Bronson reviewed the commitments and requirements of the program to identify short, medium and ongoing activities that should be undertaken. Using this information, we planned and facilitated a work planning session with ICBCMP staff to refine the activity requirements and identify the leads, support and timeframe for each activity. Bronson then developed a report summarizing the results of the workshop and an MSExcel® work planning tool to allow staff to further refine and continually update their work plan.
Program Operations Guide – Bronson developed a program operations guide that described:

What the program is and how it operates;
The roles and responsibilities of program staff and program partners;
The procedures/process undertaken by the program related to funding allocation, project monitoring, capacity building, coordination among recipients and other related programs, and corporate requirements; and
Key program controls related to the various elements of the program.
Business Challenge
As a new program, the ICBCMP needed to develop the tools from scratch to support their clients and to manage their internal operations simultaneously. ICBCMP sought Bronson's support to formalize and document all elements of their program and to clarify roles and responsibilities. It was also intended that documentation in the form of an Operations Guide would be a useful communication tool and tool for onboarding of new staff.
Our Solution and Outcome
Bronson used their experience in program management, and examples from their work with other federal programs, to provide ICBCMP with sound tools to support their clients' needs as well as their internal operations. This work involved the performance of facilitated work planning meetings with staff and consultations with Indigenous groups for the database tools development.
VIEW PROJECTS RELATED TO THIS ONE