QUICK FACTS
A small packet mail operations sorter is highly automated and can process 10,000 packets an hour. Resources are needed to load packets such that the labels can be read, so resourcing (numbers, proficiency, assignment) have a high degree of influence on output.
Several scanning technologies are used to read packet labels, such as barcodes and OCR. Each of these has a unique response time curve that must be considered in the simulations, and which varies by product types (such as the prevalence of barcodes).
Change management was seen as the biggest challenge to the deployment of these new sorter operations as the new sorter technology would require managers and supervisors to adopt new strategies to optimize throughput. The simulations and results visualizations were seen as key elements in aiding them through the business transformation.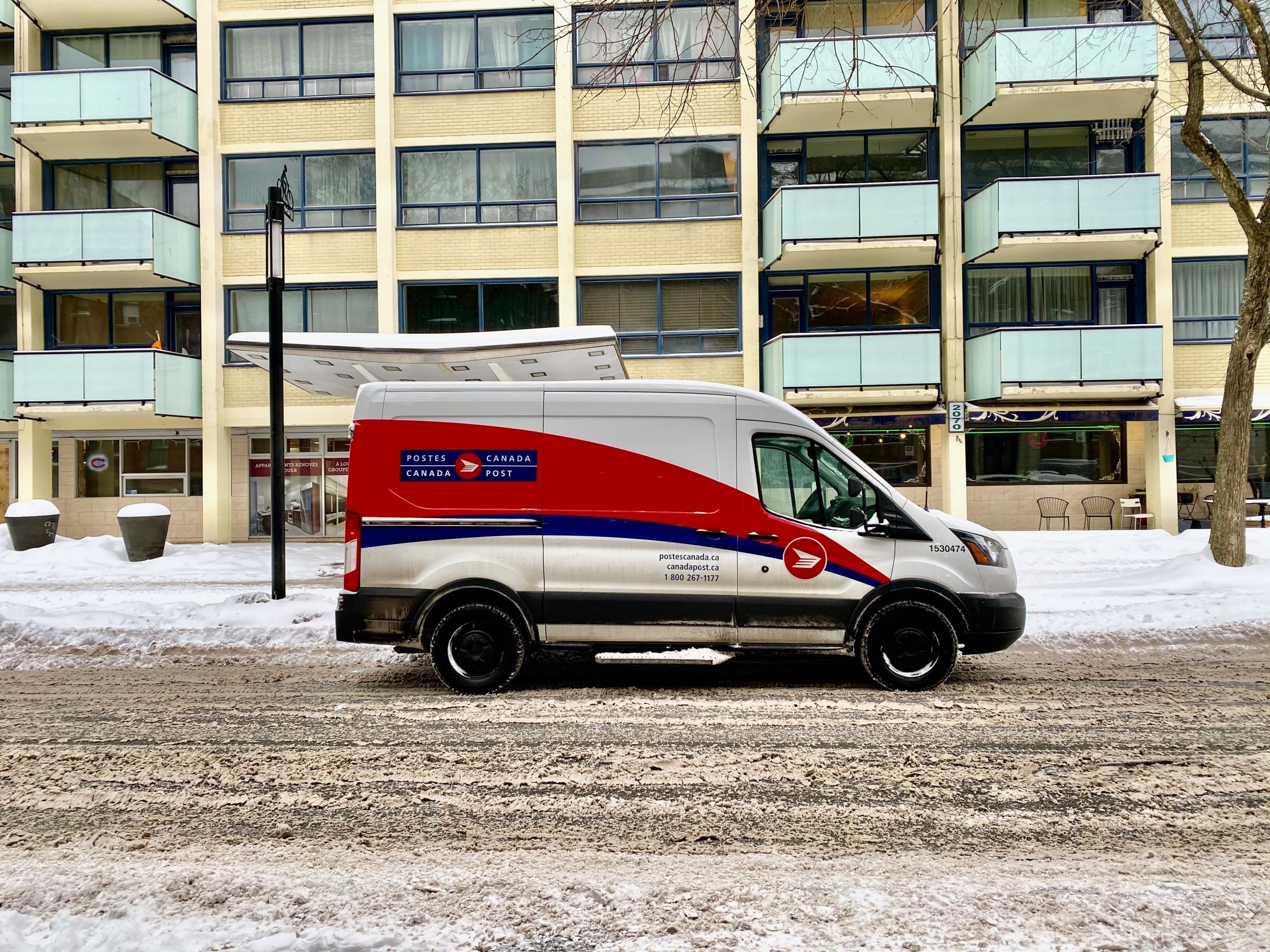 "When working with Canada Post Corporation, change management was the biggest challenge as it required supervisors to create and optimize new strategies for their teams."
Project Description
Provision of business process review, analysis and modelling simulation services to the Canada Post Group of Companies (Canada Post and Innovapost) to support the mitigation of investment risk and to optimize the deployment of two international small packet mail operations sorters.
Business Challenge
The primary objective of this project was the determination of optimal process structure and resourcing for two new international small packet mail operations sorter installations. These installations featured sorter technology that was new to Canada Post, so the results were required to support both the sorter deployment and the business transformation for existing supervisors and staff.
Our Solution and Outcome
Bronson developed business process models for the planned packet sorters, each with unique configurations, designed for specific needs and volumes of the planned installation. Process modelling and simulation were used to optimize process output for a variety of input parameters, including the identification of bottlenecks and opportunities for process improvements. Process models were validated through the analysis of results data, and through simulating specific operational scenarios.
Optimal resourcing configurations were developed to cover the full spectrum of combinations involving packet product type profiles (origin, size and label type), resource availability and deployment (staffing numbers, proficiency, and assignments), and service level time limits (regular and expedited). As well, sorter deployment and business transformations were established for existing supervisors and staff.
VIEW PROJECTS RELATED TO THIS ONE