QUICK FACTS
Initiative to boost innovation in Canada's agricultural sector benefits from Bronson expertise in business process simulation.
Modelling consequences of process changes before implementation greatly reduces risk and ensures business benefits.
Bronson team able to identify cost and time savings under different scenarios.
Process allows for better planning, fact-based resource allocations and early determination of likely outcomes such as Service Level Adherence.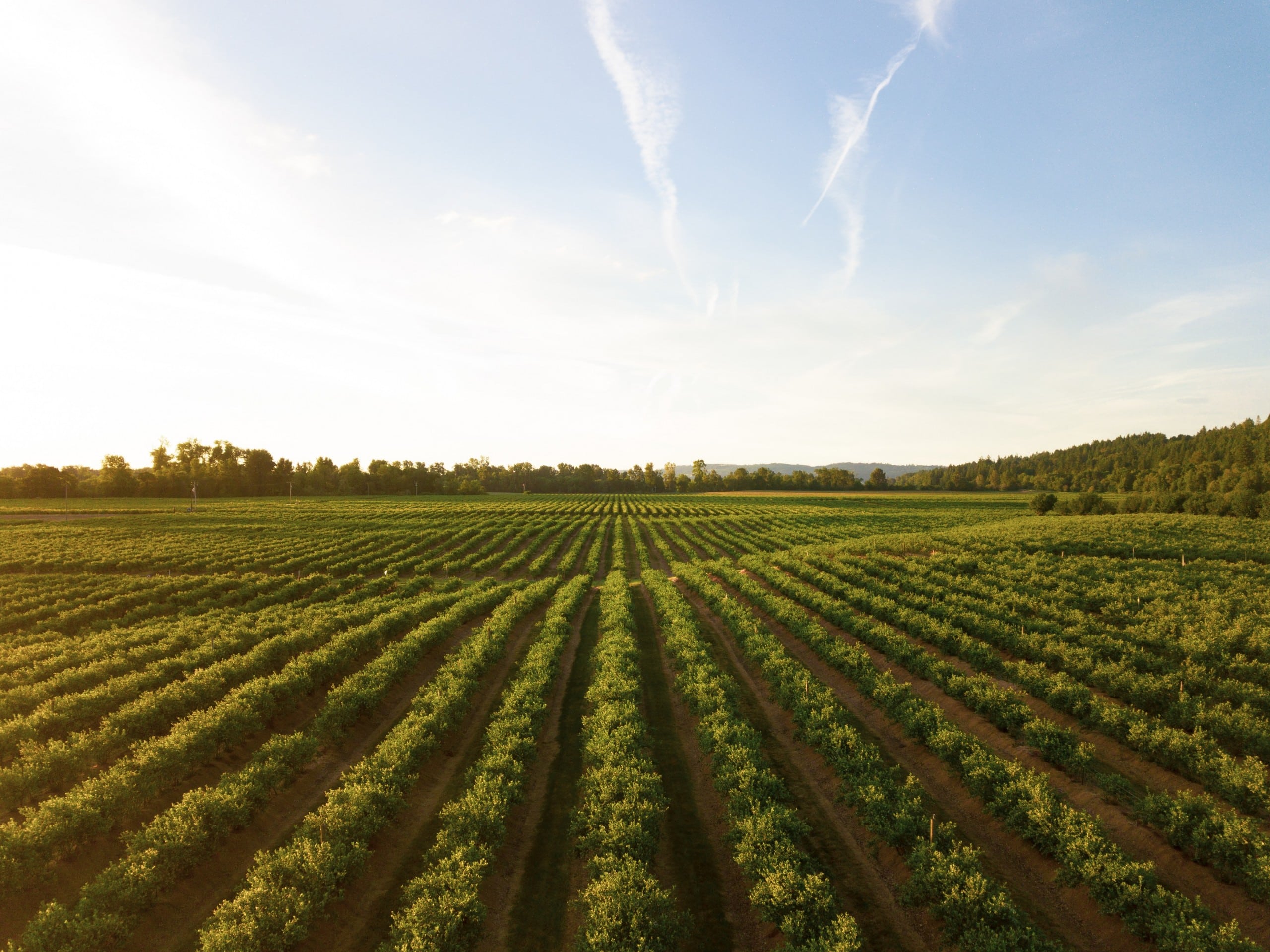 "Bronson was eager to review the business processes of Canada's AgriInnovation Program to provide resource recommendations." 
Project Description
Business process experts from Bronson applied advanced software simulation techniques to identify cost and time saving improvements to help Canada's AgriInnovation program run more smoothly and efficiently. The process modelling approach allowed the team to test changes before they were actually implemented and predict outcomes under different scenarios. By removing uncertainty from the equation, the client was able to make a more informed decision about the process changes or resource allocations needed to meet the required Service Levels.
Business Challenge
Canada's AgriInnovation Program is a five-year initiative that was created in January 2013 to accelerate the pace of innovation in the agriculture sector and increase its competitiveness in the global economy. With persistently high program demand, and constrained resources available to service these levels of demand, applications could be subject to delays and backlogs, particularly during busy periods of peak demand.
In 2013/14 and again in 2015, Bronson was engaged to review the end-to-end business processes and identify potential improvement opportunities. As the program processes are complex, a comprehensive review process was undertaken looking at all aspects of the program and the viability for modelling outcomes. The review had to ensure that work activities would be distributed correctly between resource types and processes would be optimized in order to provide the best possible client service – namely service level adherence. Through this work, bottlenecks were identified and resource recommendations provided to the client.
Our Solution and Outcome
After identifying potential improvement opportunities using Lean methodologies, the client engaged Bronson's business process experts to use modelling and simulation techniques to determine resourcing assignments and cost savings under different scenarios; with an eye to attaining a high level of compliance with the service level standard targets.
Using this approach, the potentially high cost of making changes can be quantitatively determined using the business process simulation model prior to actual implementation. The exact nature of the trade-offs between service excellence and cost-effective service delivery allowed the client to modify their process flow and select the right level of resources.
For more information:                                                 
VIEW PROJECTS RELATED TO THIS ONE