Join us on October 6th at Overflow breweries to experience some of Ottawa's best craft beer while listening to some incredible speakers.
See beerandanlytics.ca for further details and past events.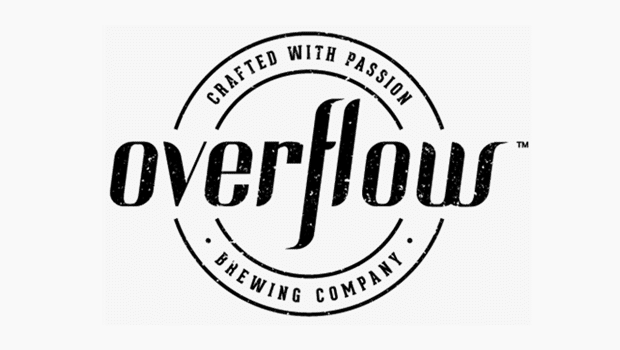 We are thrilled to be holding our upcoming Beer & Analytics event at Ottawa's Overflow Brewing Company. Overflow has a spacious tap room and patio to comfortably and safely accommodate our attendees, speakers, sponsors, and vendors. 
People are still anxious about socializing even after more than two years in isolation. The rituals around greeting someone can be nerve-wracking nowadays. It's stressful being around people and not knowing their social distancing preferences. Do you go in for a handshake? A fist bump? An awkward little wave? An unfriendly step back? ​BondBands wanted to fix this problem and offer individuals the opportunity to communicate their preferences on social distancing in a fun and effective way.
Beer & Analytics is excited to be partnering with BondBands to offer a simple solution to the socializing predicament amid the pandemic. Upon arrival at Beer & Analytics, attendees can pick up either a red, yellow, or green bracelet to subtly indicate to others their preferred level of social interaction.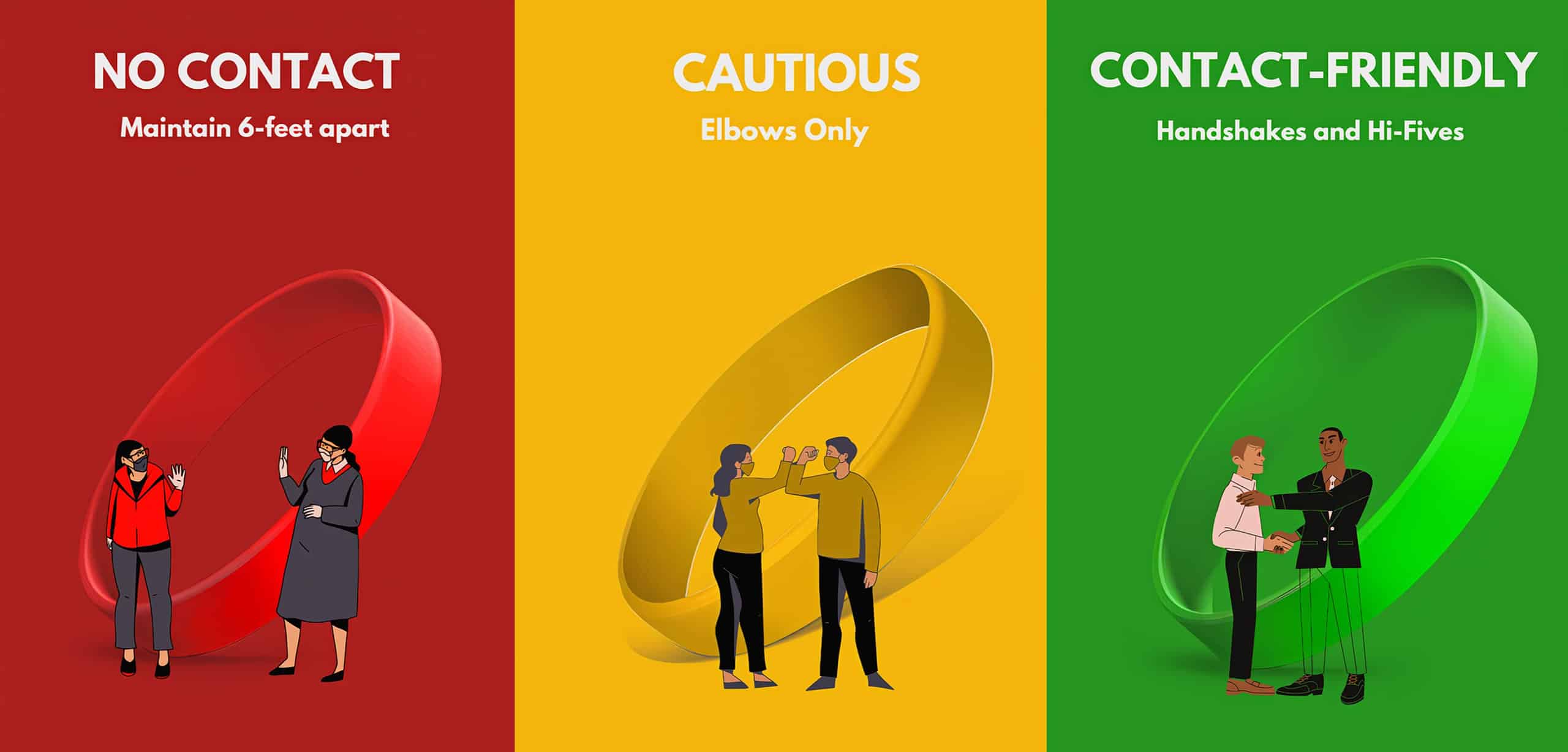 Alan Jacobson – CDAO of Alteryx
We are thrilled to be hosting Alan Jacobson, the Chief Data and Analytics Officer of Alteryx at our upcoming Beer & Analytics event. As CDAO, Alan Jacobson is responsible for data management and governance, product and internal data, and the use of the Alteryx Platform to drive continued growth. Alan has previously held a variety of leadership roles at Ford Motor Company in engineering, marketing, sales, and new business development, including leading a team of data scientists to drive digital transformation across the enterprise. Alan also works with the National Academy of Engineering and other organizations as an advisor on data science topics.
John Stroud – AI Guides
John Stroud is a strategic adviser to leaders on the issue of linking people with technology. He John is a certified OpenExO consultant in exponential technologies. Prior to launching AI Guides, John served as Vice President, Strategy at a federal crown corporation ($600M budget and 8000+ workforce) with responsibilities for Governance, Human Resources, Communications, Legal, Performance Measurement and Risk. John has a Masters of Philosophy (Oxford), law and MPA (Victoria) and ICD.D (Institute of Corporate Directors). He has a Secret Clearance with the Government of Canada.
Jen Schellinck – AI Guides
Jen Schellinck uses her knowledge of Artificial Intelligence, Machine Learning and Data Science to help organizations achieve their greater potential. For each project, she draws from a pool of experts to provide clients with the most valuable information they need, through consulting, workshops and data solutions. She received her PhD in Cognitive Science in 2009 and has been active in the AI field for ten years. She is currently an adjunct researcher at the Institute of Cognitive Science at Carleton University and continues to be an active researcher in the field. She has Secret Level clearance with the Government of Canada.
Eric Inward – Sales Director of Snowflake
James Marsh – Sales Engineer of Snowflake
James Marsh leads the team of Snowflake pre-sales professionals in Eastern Canada, and is based in Montreal, Quebec. James' background in data warehousing goes back to his time developing database engine software in the early 2000s before he transitioned to pre-sales in the infrastructure space for just over a decade.  Having come back to his data-centric roots upon joining Snowflake, James is now focused on growing adoption of the entire Snowflake data platform in Canada, but he is specifically interested in how the data sharing aspects can positively impact Canadian businesses and government.
Bronson has been providing consulting services in Ottawa for over 27 years. Since 2011 it has been engaging clients with Predictive Analytics and Data Visualization projects. Bronson is the only Ottawa based certified partner of Alteryx and Tableau.

Alteryx is revolutionizing business through data science and analytics, Alteryx offers an end-to-end analytics platform that empowers data analysts and scientists alike to break data barriers, deliver insights, and experience the thrill of getting to the answer faster. Organizations all over the world rely on Alteryx daily to deliver actionable insights.

Snowflake delivers the Data Cloud — a global network where thousands of organizations mobilize data with near-unlimited scale, concurrency, and performance. Inside the Data Cloud, organizations unite their siloed data, easily discover and securely share governed data, and execute diverse analytic workloads. Wherever data or users live, Snowflake delivers a single and seamless experience across multiple public clouds. Join Snowflake customers, partners, and data providers already taking their businesses to new frontiers in the Data Cloud.

Tableau helps people see and understand data. Tableau helps anyone quickly analyze, visualize and share information. More than 74,000 customer accounts get rapid results with Tableau in the office and on-the-go. Hundreds of thousands of people have used Tableau Public to share data in their blogs and websites.

The DataRobot enterprise AI platform accelerates and democratizes data science by automating the end-to-end journey from data to value. This allows you to deploy trusted AI applications at scale within your organization. DataRobot provides a centrally governed platform that gives you the power of AI to drive better business outcomes and is available on your cloud platform-of-choice, on-premise, or as a fully-managed service.

SpikeFli is a cloud-based software platform that centralizes important information Enterprise and Government require to manage telecommunications assets, vendors, contracts, reports, users, invoices, payments and spend. Instantly, freeing up valuable resources (I.e.: people in IT, Finance, Procurement, AP, HR etc.), that would normally be spent endlessly searching for information that's critical to managing the 300+ telecommunications vendors (in North America alone), and the millions of dollars they spend each year.
Quiet Events to ensures that Beer & Analytics attendees experience the utmost sound quality at our events. Each attendee receives a personal headphone set with which they are able to listen to speaker presentations. The headphones help to block out background noise and many common sound system mishaps.
QuietEvents Channel to allow you to socialize, eat and drink, or listen.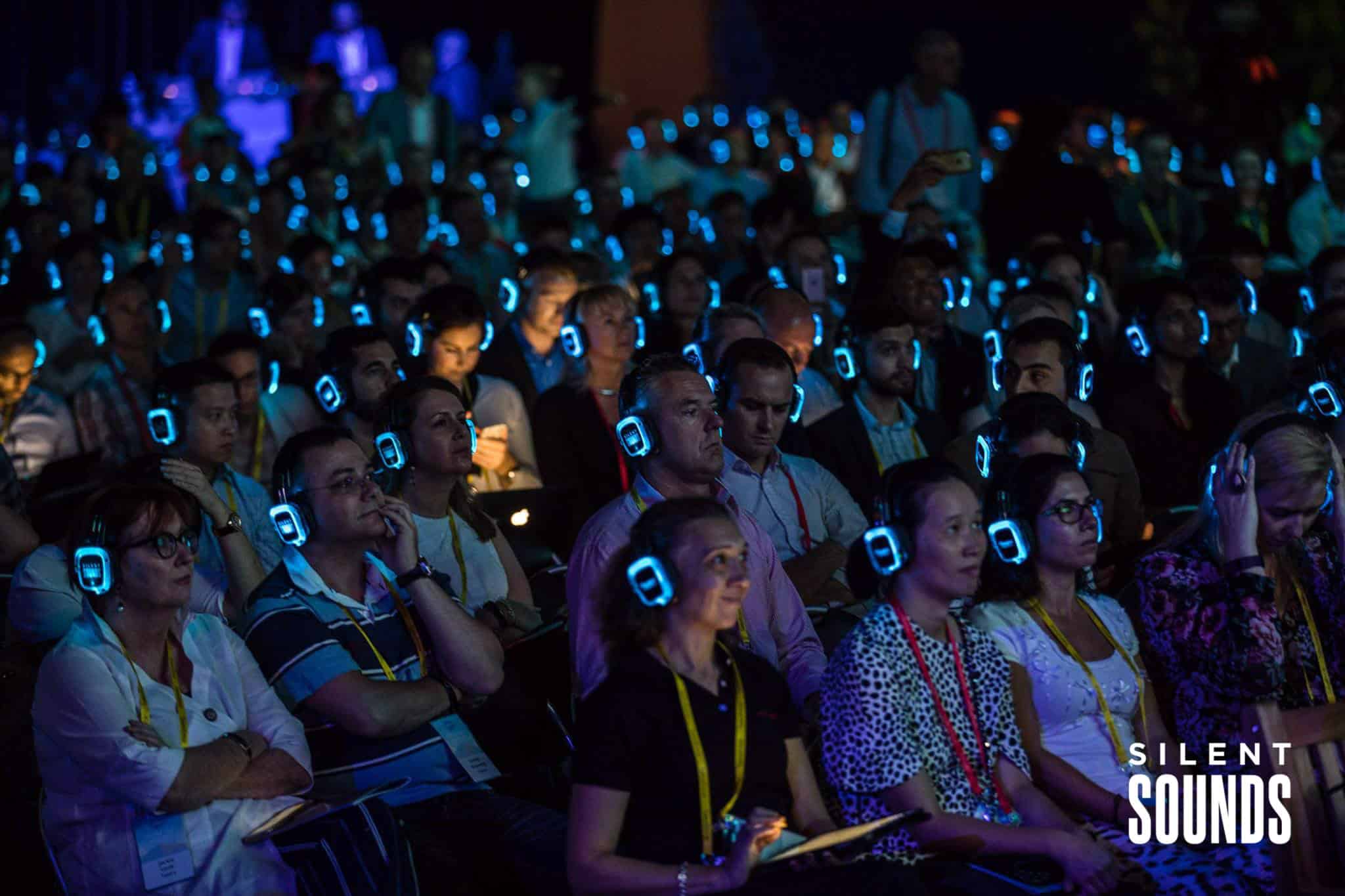 Meatings was born in 2012 out of a simple tradition. What started as an annual gathering of family, friends and neighbours turned into an idea for something bigger. With refined techniques and the finest equipment, these dishes are piled high with the delectable flavours of our expertly cooked meat. Beer & Analytics is excited to provide the delicious catering of Meatings, a local BBQ restaurant in Ottawa.