QUICK FACTS
Facilitated the development of and configured 11 To-Be workflows for processing aeronautical data, including the related forms.
Documented the workflows in a design document for acceptance by AIM and integration into the production environment.
Developed a workflow statistical model to identify weaknesses and bottlenecks in the new processes and for change management purposes
Worked with AIM engineering to identify and document bugs and software improvements for communication to the software developer.
Developed material for and conducted knowledge transfer sessions for AIM staff.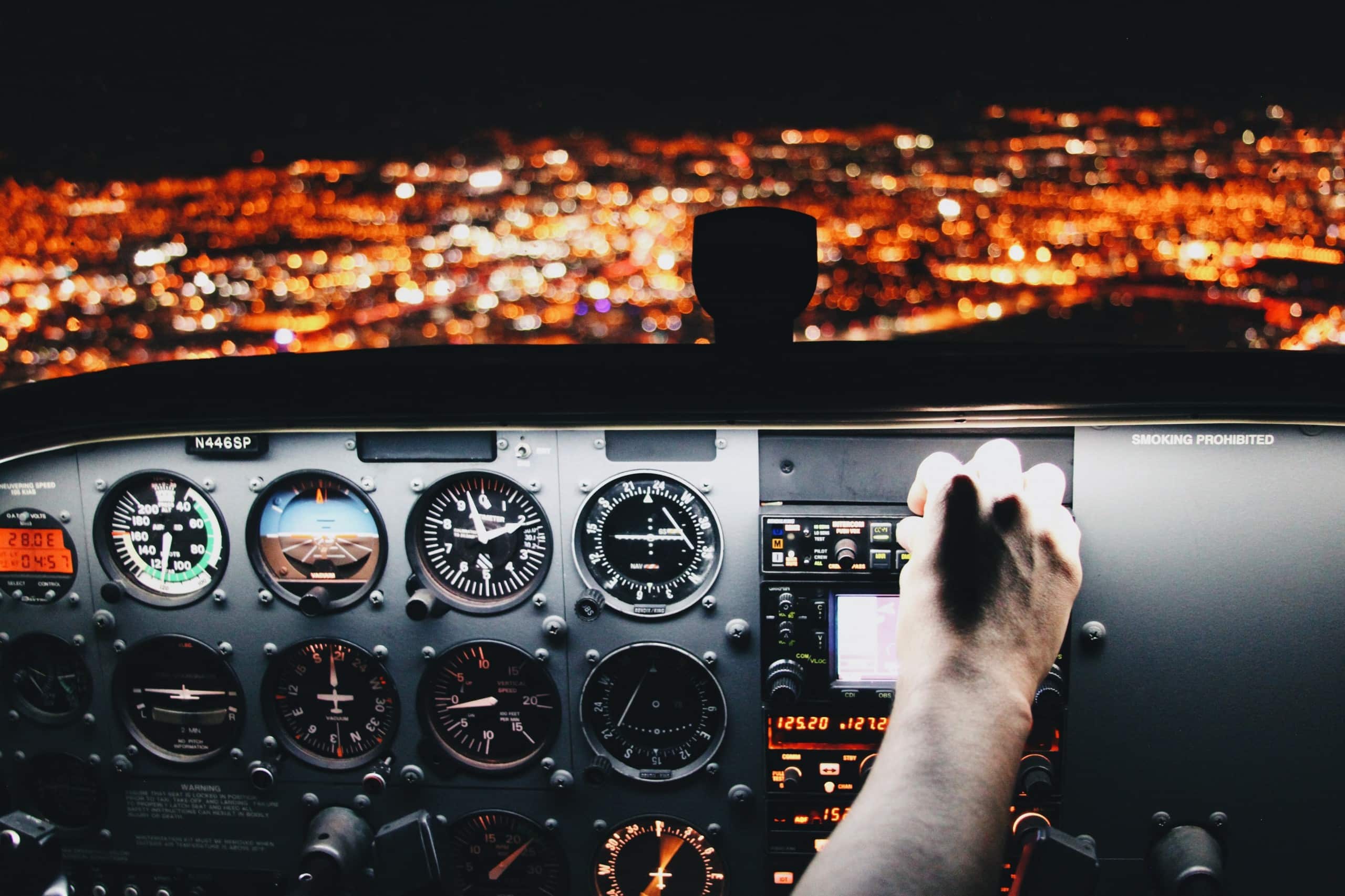 "Working during the COVID-19 era, Bronson was able to successfully collaborate with the Aeronautical Information Management Modernization Project team to work through the processes of implementing a minimally viable product."
Project Description
The Aeronautical Information Management (AIM) department of NAV CANADA was seeking a consultant to lead and develop To-Be business processes for aeronautical data processing and to configure those processes in a newly acquired workflow tool. The workflow is being implemented to manage NAV CANADA's AIM business related to the following:
compilation and maintenance of aeronautical information databases,
design and verification of instrument procedures, and
production and maintenance of reference data documents required by the Canadian aviation community.
Business Challenge
To develop streamlined aeronautical data collection and management processes that could be configured as workflow with sustainable configuration management in mind. The workflow needed to be configured for formal user testing for acceptance as the minimally viable product in the production environment. The workflow tool had changed substantially changed from previous versions and was not yet in widespread use, and there was a significant learning curve with respect to appropriate configuration.
Our Solution and Outcome
Working in the COVID-19 era, Bronson successfully collaborated with the AIM Modernization Project team to identify in scope processes for the implementation of a minimally viable product.
Bronson used documentation to develop business rules and straw models for each process. Bronson then used an agile process to develop and refine the models until they met an acceptable state for the minimally viable product. First Bronson conducted workshops with subject matter experts representing each of the stakeholders to refine the processes as tabletop exercises. Bronson then configured the workflow tool to manage process roles, activities and variables. With each refinement, configuration documentation was updated, and the workflow was presented back to the subject matter experts for validation, to configure the workflow tool.
Through out the process, Bronson worked with the AIM Engineering team and the software developer to gain a thorough understanding of the workflow tools and their intended integration.
When AIM was able to assume workflow configuration responsibilities, Bronson developed a series of workshops for AIM configuration staff to complement the training delivered by the workflow tool software providers. These knowledge transfer workshops were designed to help the configuration staff understand the complexities and nuances of the workflow design and configuration.
VIEW PROJECTS RELATED TO THIS ONE