MANAGEMENT CONSULTING
Bronson offers a wide-spectrum of management consulting services.
PROJECT AND PROGRAM MANAGEMENT
The devil is in the details. Many great ideas fail to meet expectations because their implementation was not well planned and managed. Bronson's team thrives on thinking through the details. Bronson provides specialist expertise in the area of project and program management with deep experience running multi-disciplinary teams for both small and large projects. When managing projects, Bronson can provide logistical and administrative support, project planning, capacity assessment, cost management, risk management, communications and marketing, information management, and report writing.
BUSINESS PROCESS WORK AND STAKEHOLDER ENGAGEMENT
The pace of change is accelerating, driven by technology, world events and resource constraints, to name but a few. We understand how to help you make changes to your direction, communicate change to your staff, gain support from your stakeholders and thrive in a complex world.  When change is afoot, Bronson can help you make the transition a smooth one. Bronson can assist with organizational design, restructuring, cost reductions, program rationalization, workforce re-alignments and training.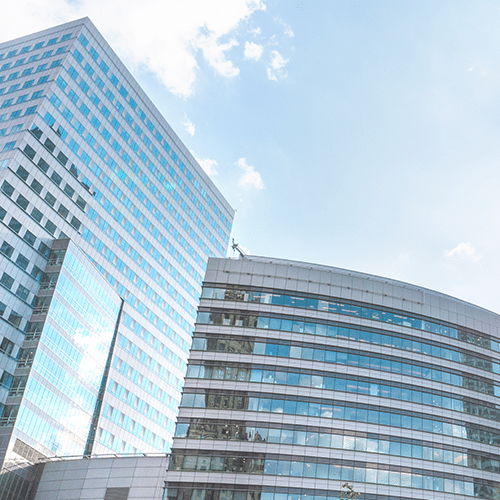 BUSINESS PROCESS SIMULATION AND REENGINEERING
Bronson has expertise in reviewing business processes and identifying efficiencies. We have had great success in applying a simulation-based approach to quantitatively define potential process improvements. We also have experience in applying LEAN methodologies to improve work flow and work distribution. Bronson's suite of service offerings includes developing related guidelines and procedures, defining associated roles and responsibilities, and conducting capability assessments, ensuring that skills and resources are solidly in place to meet expectations going forward.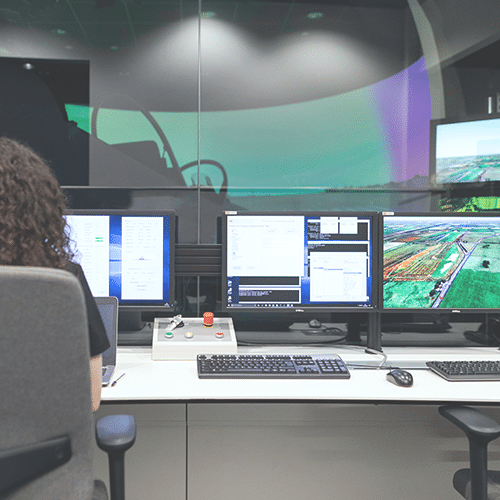 EVALUATION AND ASSESSMENTS
Stepping back and taking stock of your actions is really useful, but sometimes you're simply too close to things for meaningful self-examination.  Bronson's multi-disciplinary team can bring the discipline, methodologies, experience and sector expertise to evaluate your policies and programs with a fresh eye. We have the tools and skills to conduct quality assurance inspections, compliance audits, and benchmarking. We can also assist in reviewing or developing performance measurement strategies and providing and implementing management control and quality management frameworks so that when you do evaluate your work, the results are positive.
STRATEGY DEVELOPMENT AND BUSINESS PLANS
Our clients have mandates. We help them develop comprehensive strategic and business plans to achieve their goals. We can facilitate direction setting, research and analyze the issues, outline the options, develop business cases and plans (including Treasury Board submissions) and define resource requirements.
POLICY DEVELOPMENT
Our team translates strategic direction into policies. Bronson's experience with policy-making allows us to create guidelines, review implementation, assess governance and portfolio management issues, and work effectively within and on the policies used to manage and administer organizations.